Hi Friends,
My goodness, isn't this weather uplifting? I've been getting up unusually early for walk/sprints, a swim, and getting my fair share of vitamin D. The light and the sun and the warmth is so energizing to me! I hope whatever weather you have is also good for your soul.
I've had many big ideas in these little updates I write, sometimes they just come to me, sometimes I'm talking with a friend or colleague and they offer something I think is just brilliant (at the time). I'm normally one to over-research, but sometimes I am so in the moment, and I just want to share the news before I chicken out think it through. My YouTube channel idea was genius, until I remembered I don't even Skype. That is just not me, at least right now. Right now I'm working on getting my name out there for color consulting and design.
* If I decide that any of this is not the right path for me, I reserve the right to change my mind (about anything at any time).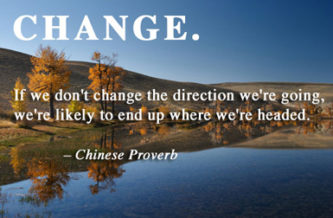 In case you missed it last time – here's where I ask you to please review me on Yelp and or Houzz if you know of my mad color skills and I have helped you. Besides word of mouth, these are my bread and butter. Also, thanks for the feedback on my last iteration of my biz card. I have dropped the "paint" from it, as I do advise on more than just paint colors.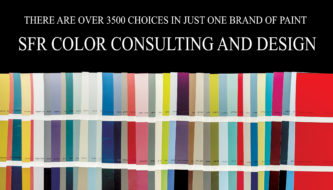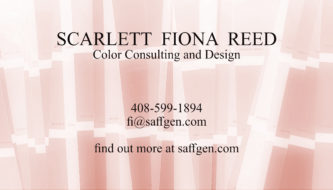 Countdown to Tuscany and Germany – less than 3 weeks. I'm beyond excited! Call me now to schedule your color consulting or design appointment before I go.
Love always,
Scarlett